History Happens Here
Wisconsin's New History Center
The Wisconsin Historical Society is bringing a new, 21st-century history center and cultural attraction to the people of Wisconsin and beyond.
Designed to be a welcoming beacon of inspiration and exploration, the new center set on Wisconsin's Capitol Square in Madison will reflect a modern approach to sharing history and connecting communities.
---
Iconic Location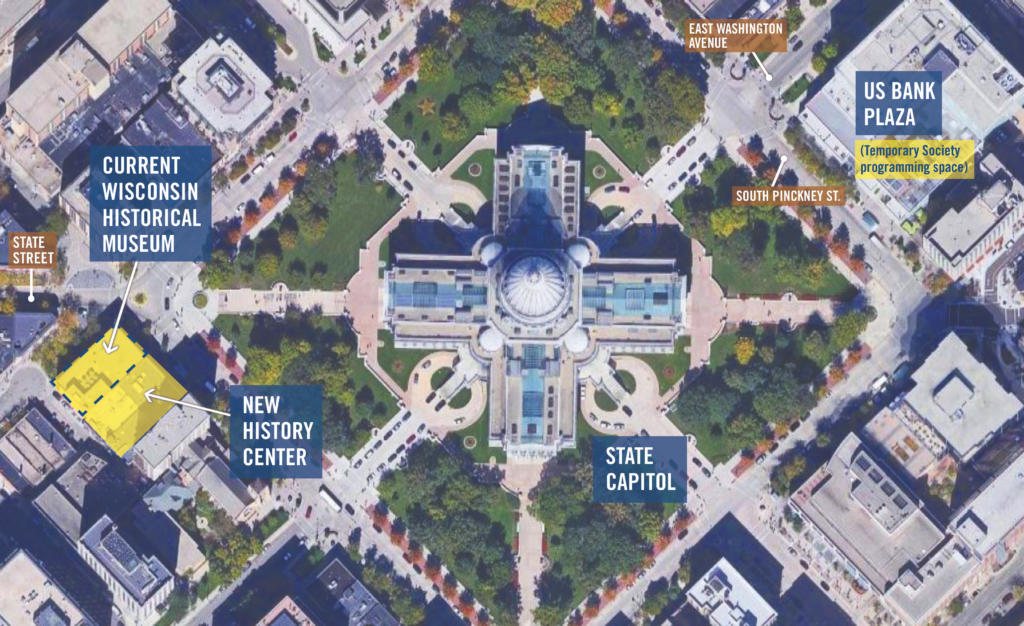 The new history center will be located on Wisconsin's Capitol Square in Madison, contributing to a thriving cultural district and offering a convenient location for school groups visiting from around the state.
---
Visit us now!
During construction of the history center, school groups can schedule hands-on history field trips in our temporary space in US Bank Plaza on Capitol Square and at our many interactive historic sites across the state.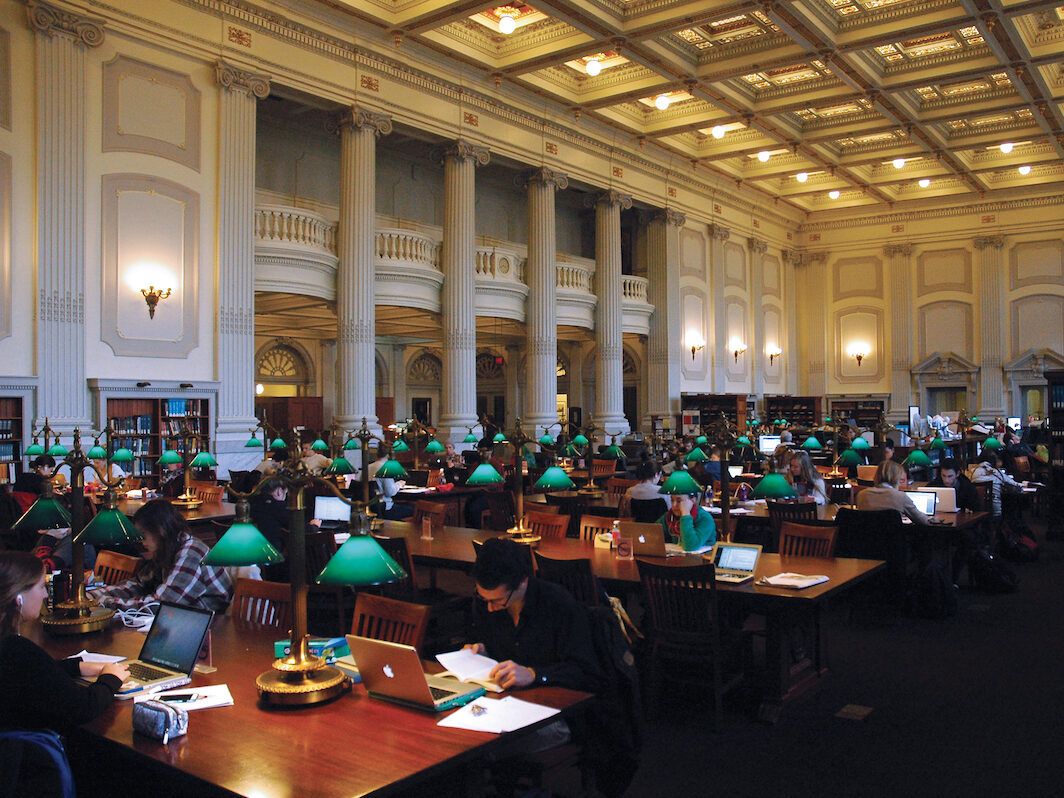 We continue to welcome students and community members into the iconic Library Reading Room and archives at the historic Wisconsin Historical Society headquarters building in Madison, which opened in 1900.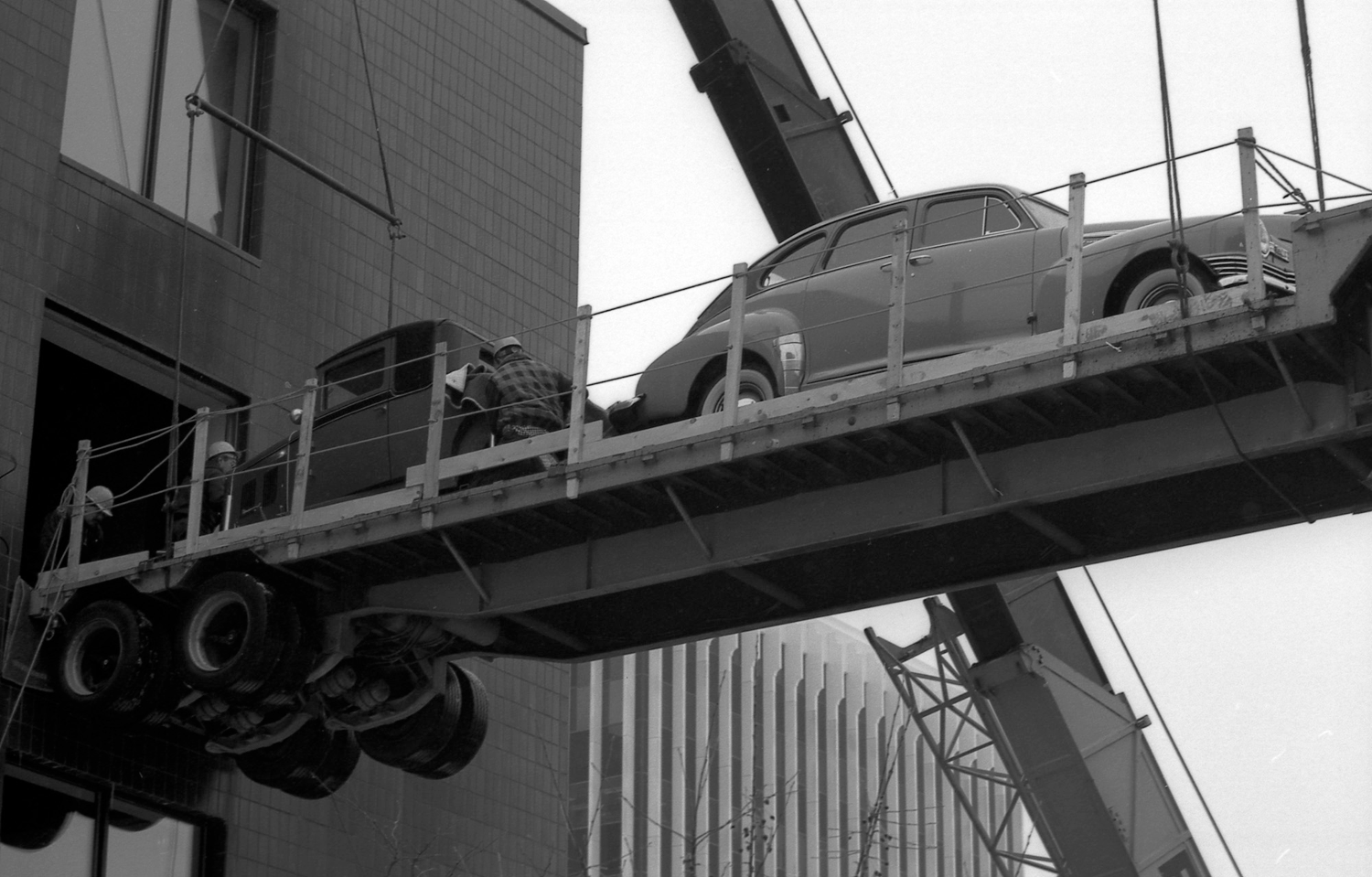 ---
Recent News
First Look Inside New History Center
We're excited to share a first look inside the new state-of-the-art history center that is expected to be completed in late 2026…
Temporary Program Space Secured
Temporary space has been secured to continue offering public and school group programming during the design and construction phase for the new history center…
Final Museum Collections Removed
This is an exciting, symbolic moment was we close the chapter on the Wisconsin Historical Museum in preparation for the future history center…
Get Updates About the Project!
Sign up for our Milestones e-newsletter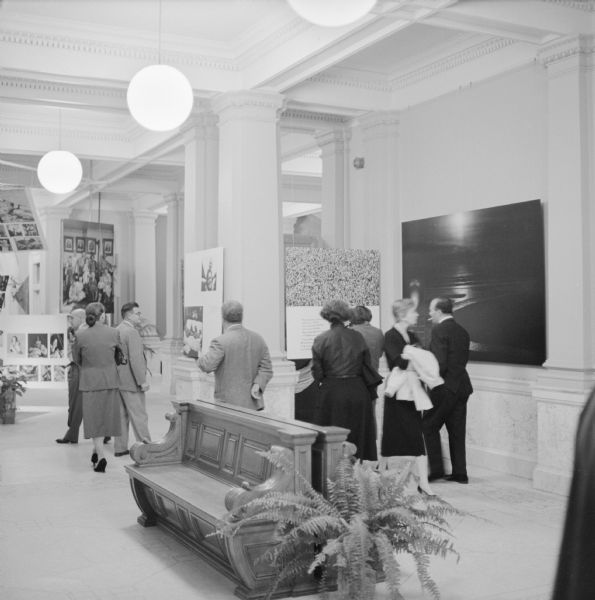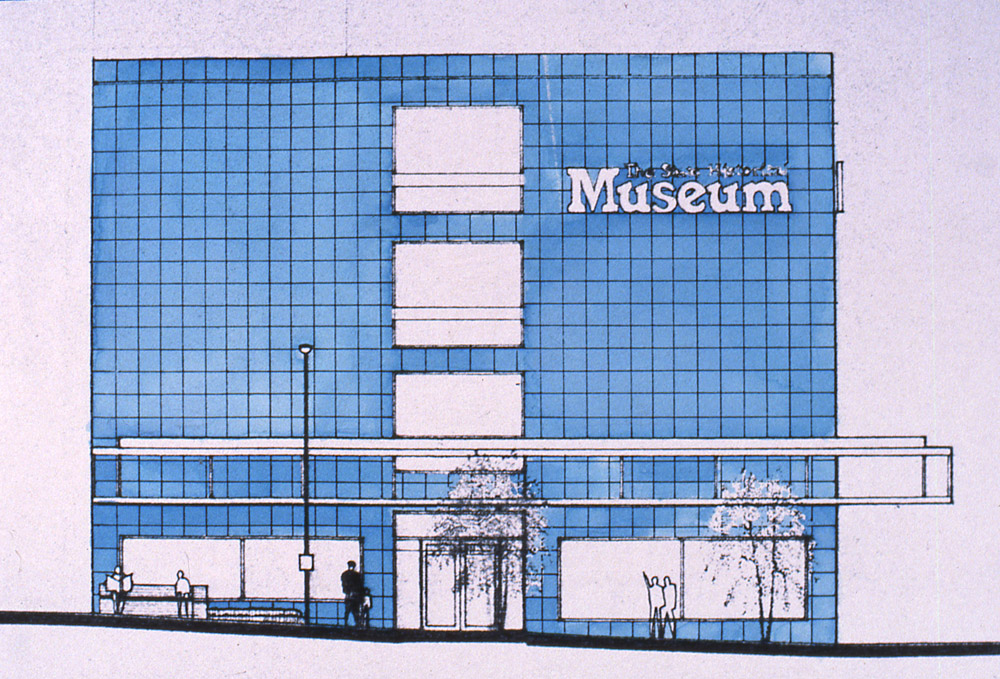 The History of a Museum
The Wisconsin Historical Museum opened in 1986, at the top of State Street on Madison's Capitol Square. The building was converted from an old hardware store.
Explore the exhibits that once filled this museum and learn more about it's history.