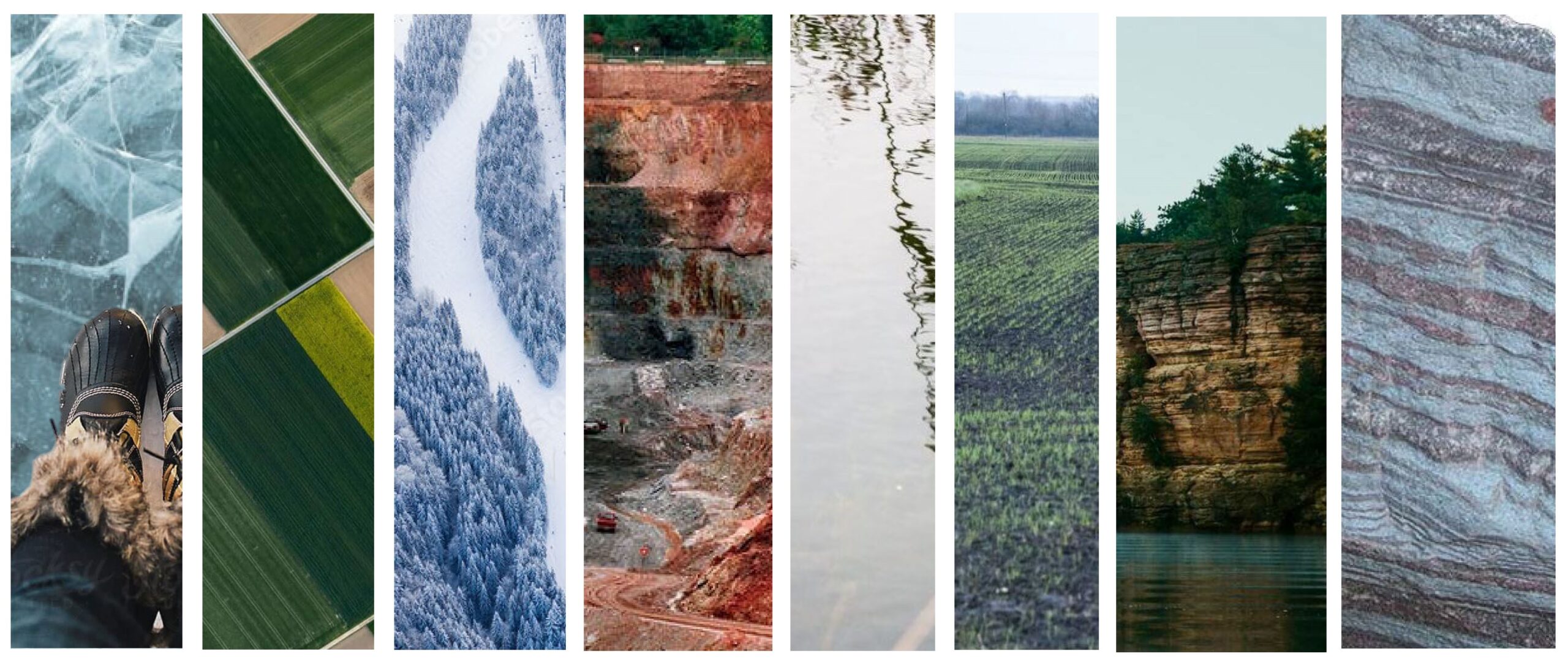 Behind the Design
The Wisconsin Historical Society has been engaging communities across the state, seeking council from Wisconsin's Native Nations and working alongside an industry-leading design team to deliver an unforgettable history center and cultural attraction.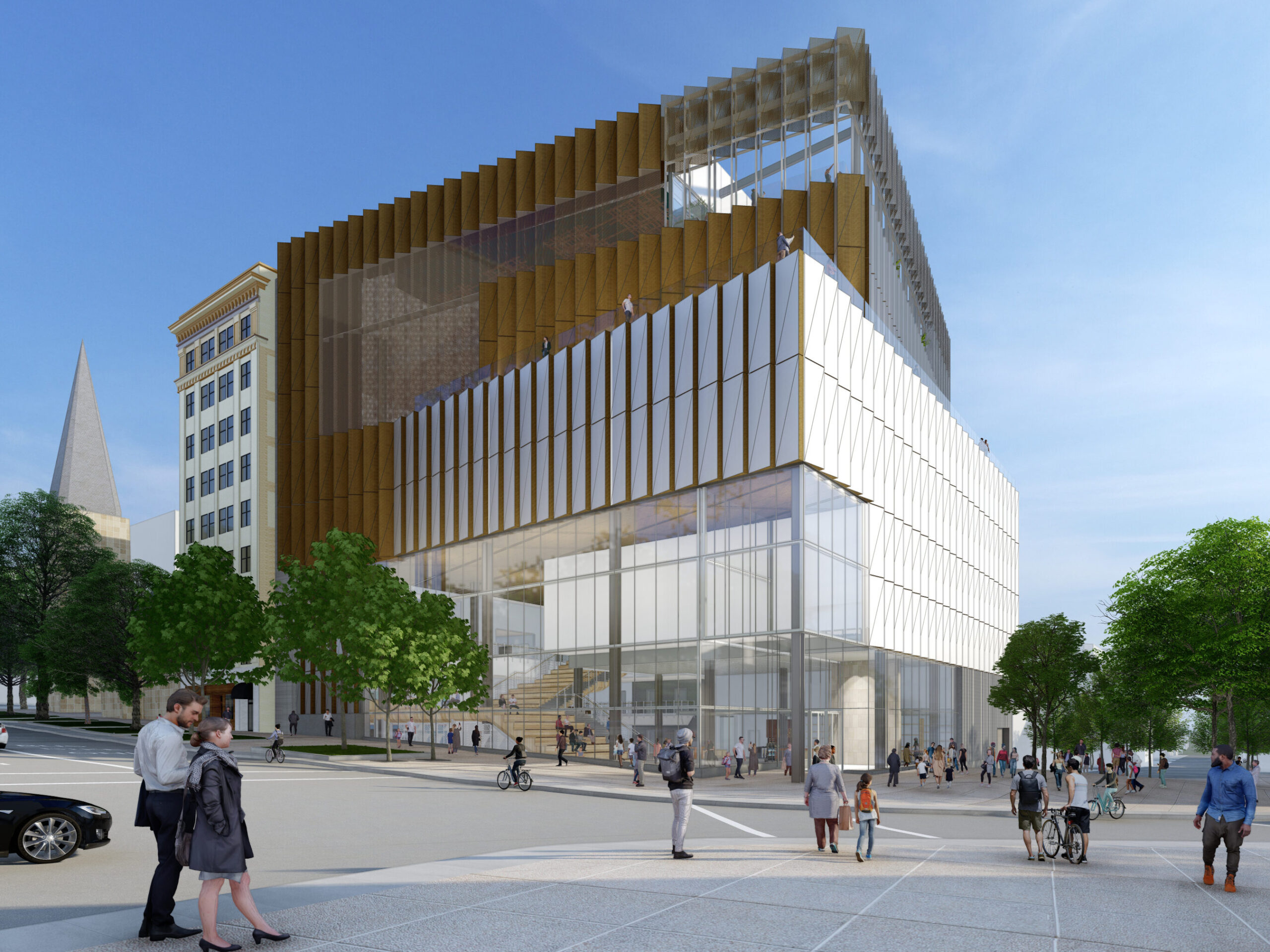 The five-story building with rich exterior textures and stacked terraces will offer striking views in all directions. It will more than double the exhibition space of the former museum, welcoming 200,000 guests annually and doubling the number of students served.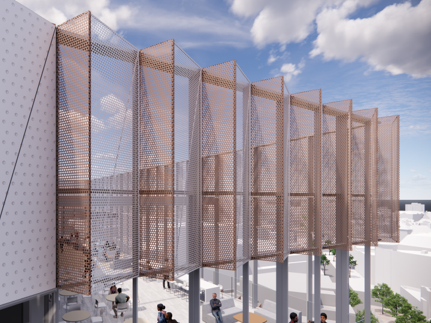 The dynamic façade — comprised of weathered zinc, embossed steel, granite and bird-safe glass — is inspired by Wisconsin's shifting landscapes, the movement of the surrounding lakes, and the state's rich history of craftsmanship, industry and innovation.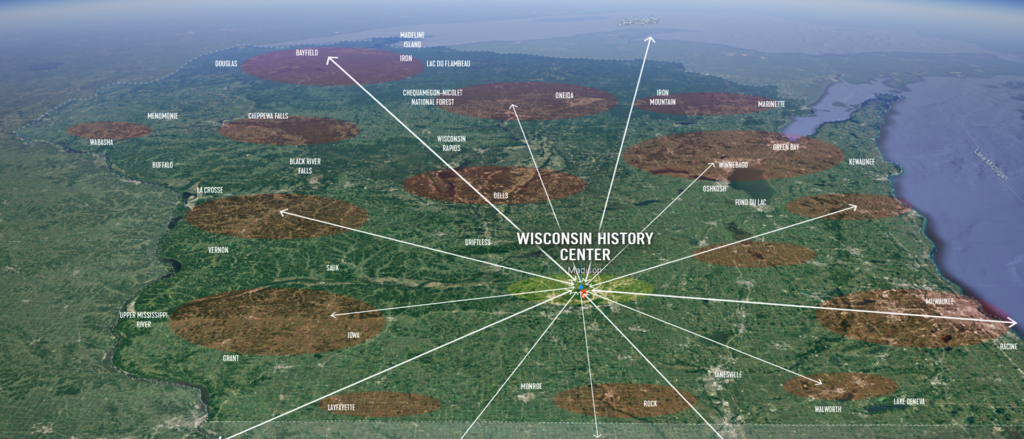 Image Gallery