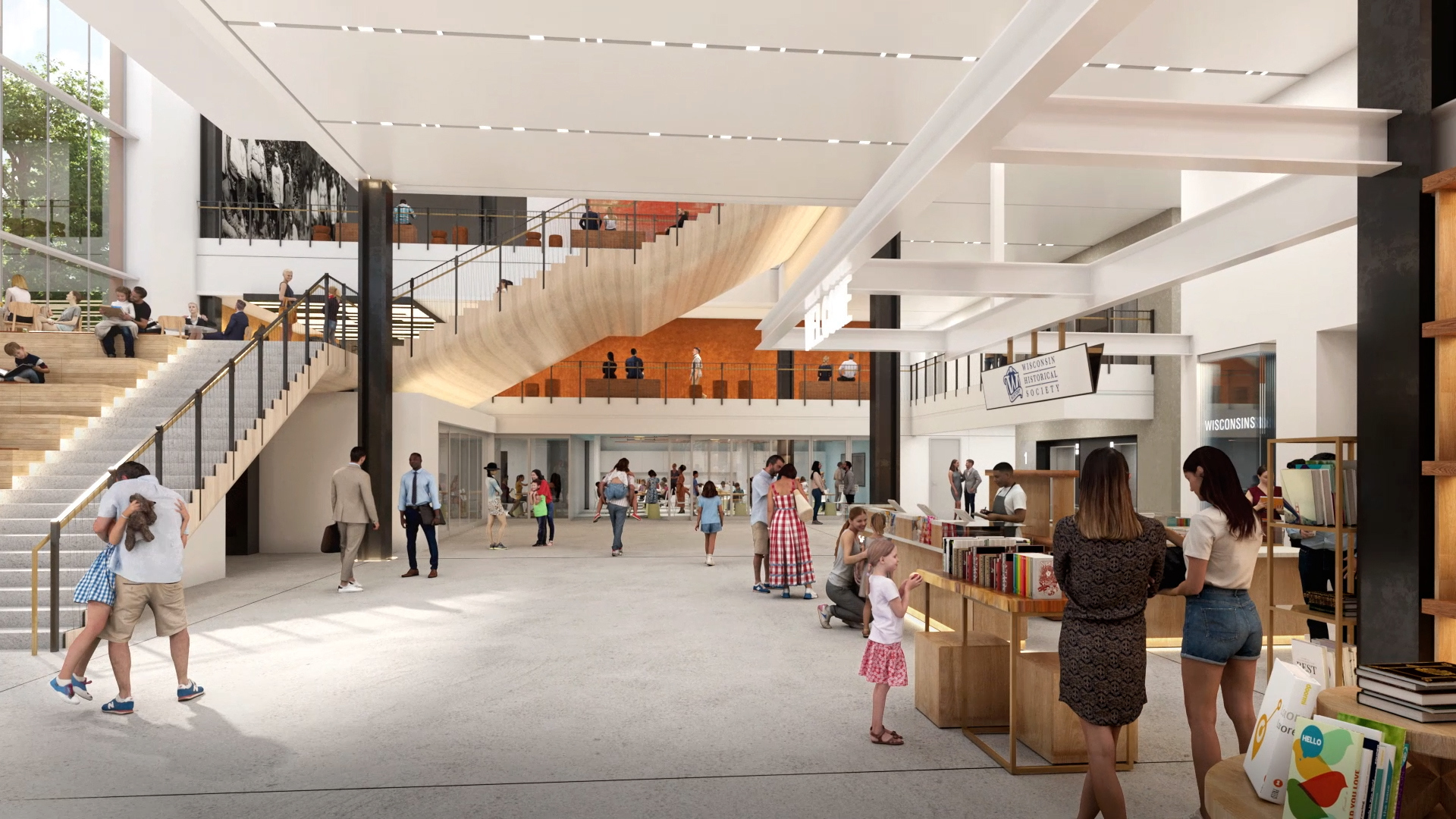 Careers
Be Part of Something Historic
The Wisconsin Historical Society is striving to provide unprecedented access to our state's world-class historical collections, but we can't do it without help. By joining our team you can lend your support in helping us tell the story of Wisconsin's history.
GET PAID TO TRAVEL BACK IN TIME!
The Wisconsin Historical Society is an equal opportunity employer that has many opportunities for all kinds of skill sets. In the journey to a new History Center there are many roles to fill, from marketing intern to Deputy Chief Information Officer, with each person helping to carry the load and scope out the best views.