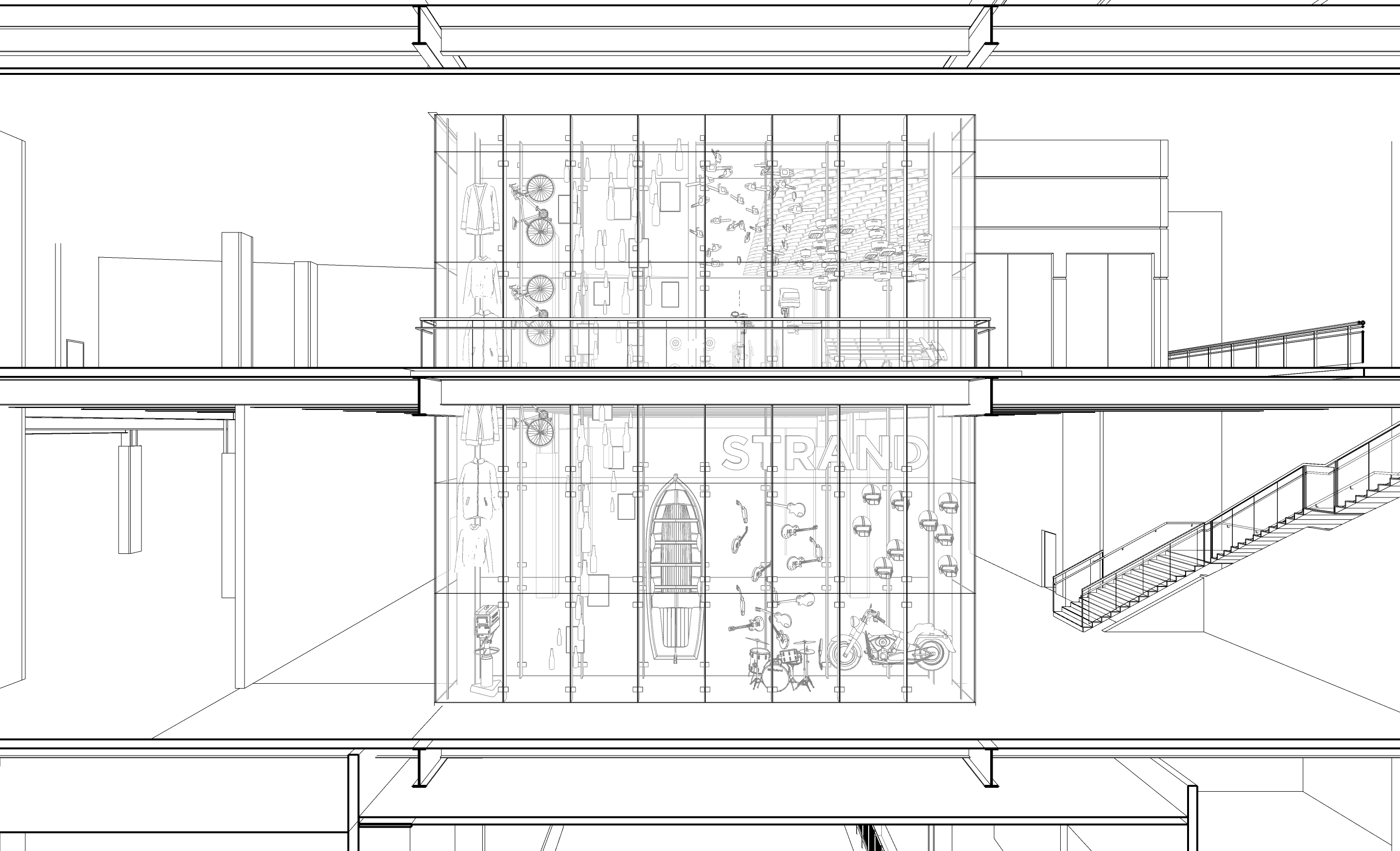 Design Team
---
Meet the Design Team
The Wisconsin Historical Society is working alongside an
industry-leading design team including renowned exhibit designers Ralph Appelbaum Associates, international engineering and planning firm SmithGroup, and the award-winning Continuum Architects + Planners. The Institute for Human Centered Design is also providing oversight to enhance the history center experience for people of all ages, abilities and cultures.

New York-based Ralph Appelbaum Associates is one of the world's leading exhibition design firms and is responsible for major cultural attractions such as the United States Holocaust Museum and the Smithsonian Institute's National Museum of the American Indian and National Museum of African American History and Culture in Washington, D.C.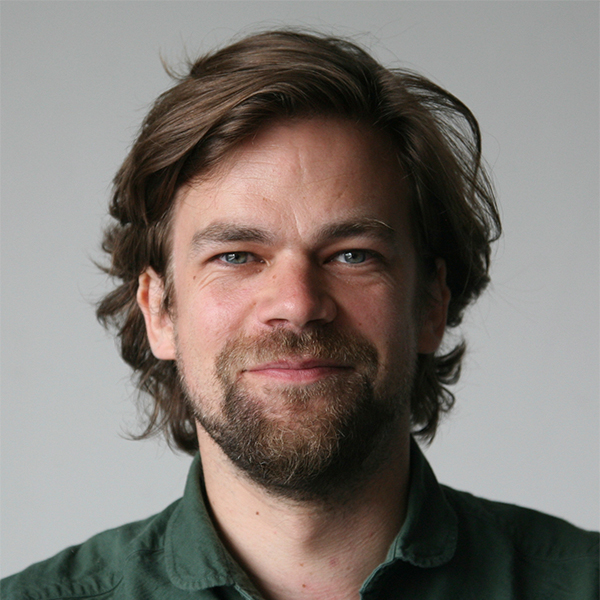 Patrick Swindell
Principal and Creative Director
Patrick is a principal and creative director at Ralph Appelbaum Associates with extensive experience leading global teams in the design and delivery of cultural history, technology and natural history exhibitions. Patrick's work for RAA has been recognized with many major industry awards, and has transformed regional museums into national and international destinations. His approach to design is driven by a deep understanding of narrative and an appreciation of how stories can shape and articulate a project's vision and physical expression. Patrick is an associate lecturer at the University of the Arts London. He holds a M.A. in narrative environments from Central Saint Martins College of Art and Design and a B.A. in graphic design from Camberwell College of Art, for which he was awarded first-class honors.
Matt Krupanski
Project Manager
Matt is a senior architectural designer with a strong background in project management and implementation. His approach to each project is to establish a clear and invested line of communication with the client, with the goal to best reflect their intent and create a memorable, educational, emotional and exciting visitor journey. By focusing on the content as the driver for design, these ideas are turned into a physical reality that is integrated within the base architecture for a seamless result. Matthew holds an honors B.A. in architecture from Pratt Institute, where he minored in construction management and is a visiting professor teaching architecture and engineering. His work has been recognized by Pratt Institute with the Circle Award (2012) and Excellence in Academic Achievement Award (2011), and by the American Institute of Architects' Brooklyn Chapter with the Academic Achievement Award (2009).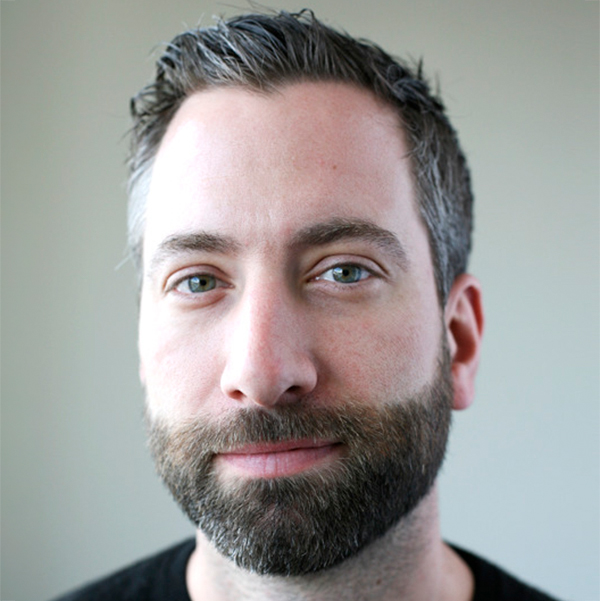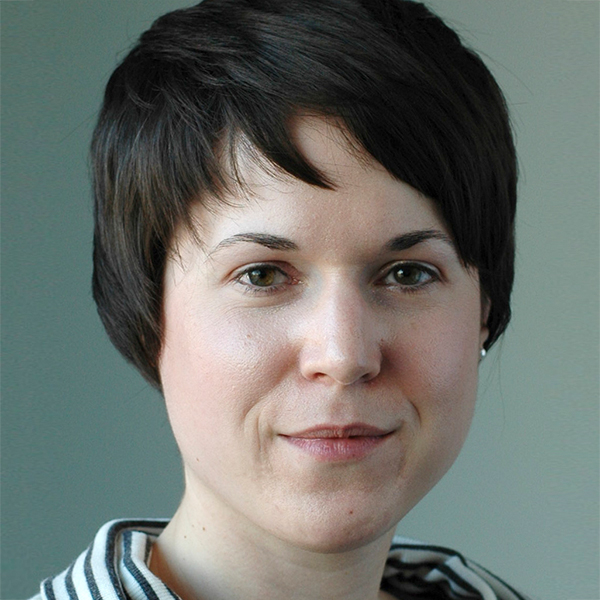 Carlin Wragg
Director of Media
Carlin is a documentarian and designer of media that expresses cultural narratives. Her work reshapes public memory and promotes human rights. Carlin's projects sit at the intersection of history, identity, memory and technology. In her role as director of RAA's media division, she has overseen the production of multimedia for a wide range of projects in the U.S. and abroad. Carlin received a departmental fellowship for graduate study at the Interactive Telecommunications Program in New York University's Tisch School of the Arts. She holds a B.A. in English arts and letters from Sarah Lawrence College and a master's degree in media arts from New York University.
Mary Beth Byrne
Interpretive Director
Mary Beth Byrne is a senior interpretive planner and content manager. With over 25 years of experience in the museum planning and exhibition design field, Mary Beth brings to her projects an understanding of museological practices and the many facets of exhibition development. Her work at RAA involves oversight of the project's content team while managing the development of the exhibition's interpretive framework and content in collaboration with curators, scholars, and specialists. As an associate of the firm, her role on projects also involves handling client communications and liaising with the project team. Her projects at RAA range from concept studies to the development of new museums. She has a B.A. in art history from Harvard University and attended the graduate studies program at New York University's Institute of Fine Arts.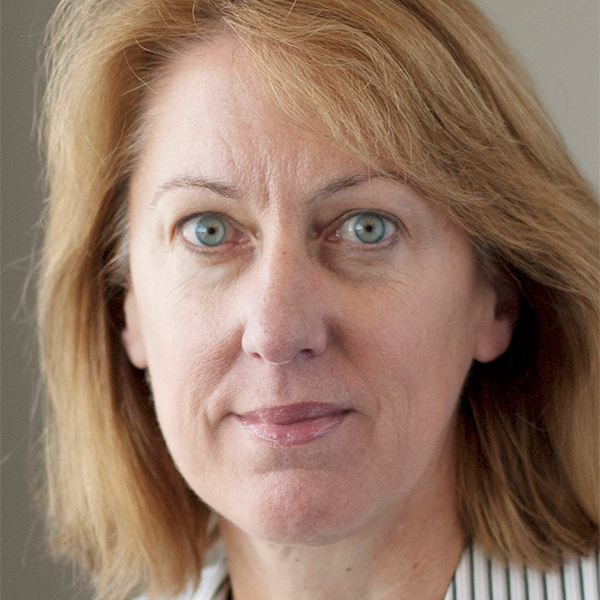 SmithGroup's cultural practice based out of Washington, D.C. boasts an extensive portfolio of award-winning architectural projects around the globe, including the Smithsonian Institute's National Museum of the American Indian and the National Museum of African American History and Culture. SmithGroup has also led several Wisconsin-based projects including the Green Bay Botanical Gardens, Alumni Park on the UW-Madison campus, and the State Archive Preservation Facility in Madison.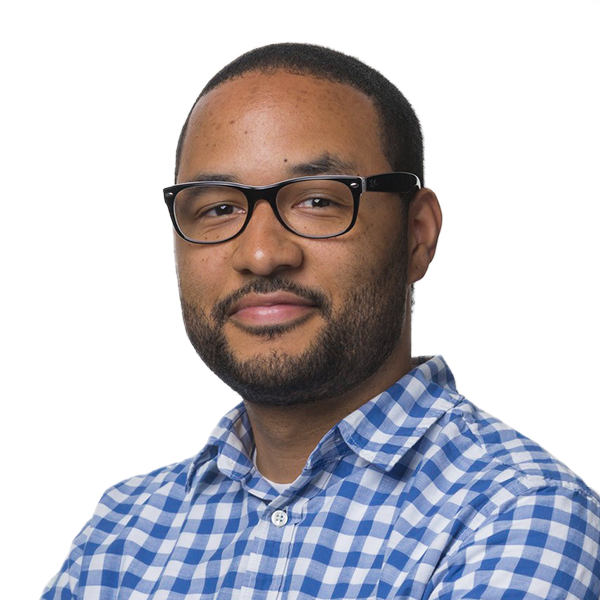 Monteil Crawley
Lead Designer
Monteil Crawley, AIA, LEED AP, is a leading expert in the design of museums and cultural facilities. Crawley is the lead designer for the Wisconsin history center, shaping the design vision for the facility. He is a principal at SmithGroup and has spent his career with the firm working on structures and places that are essential to the history and culture of the United States, including Smithsonian National Museum of African American History and Culture, the future Richmond National Slavery Museum at the Lumpkin's Slave Jail Site/Devil's Half Acre, the Whitney Plantation Museum, Virginia Museum of Fine Arts, and Michigan State University Multicultural Center. Crawley believes that museums should be designed to enrich and serve their communities and become catalysts to uncovering hidden histories. Crawley is a graduate of Hampton University and remains dedicated to mentoring the next generation of Black architects at his alma mater.
Ivo Rozendaal
Project Architect
Having built much of his career locally, Ivo Rozendaal, AIA, NCARB, is a passionate advocate for bettering Wisconsin communities. Rozendaal is a principal at SmithGroup, leading a range of project types out of its Madison office including renovations to the U.S. Bank building in Madison, master plans for Dane and Kenosha counties, Telmark office renovations in Appleton, as well as serving as project architect for the new Wisconsin history center. Rozendaal has a talent for consensus building in the design process, driven by his belief that any design project should improve its surrounding community and the lives of those who engage with it. He is active in the Madison community, supporting a range of initiatives of Downtown Madison, Inc. Rozendaal earned a master's degree in architecture from Washington University in St. Louis and a B.S. in architecture and construction management from Ball State University.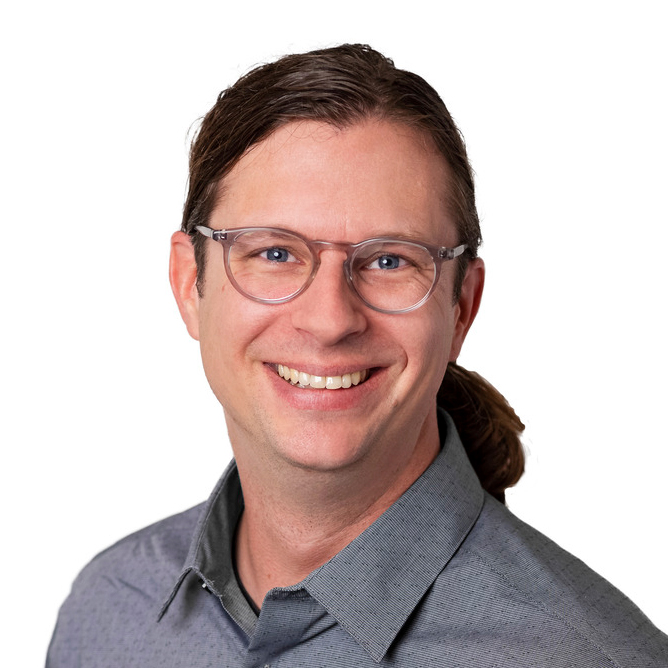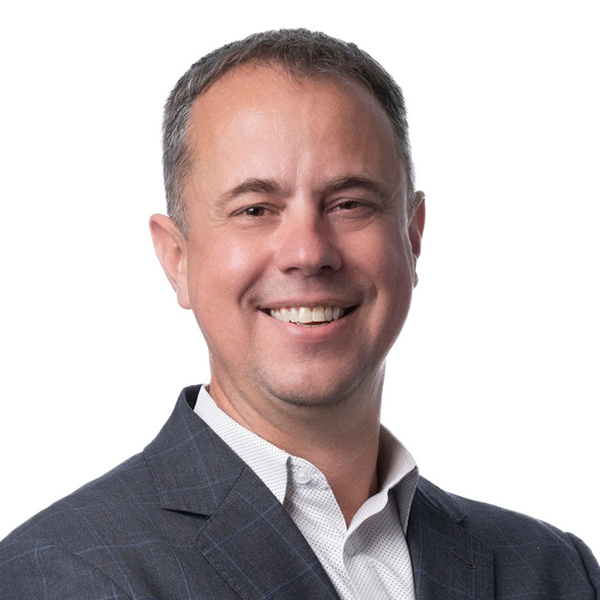 Chris Wood
Principal in Charge
Recognizing that many museum building projects are once-in-a-lifetime for those that operate them, Chris Wood, AIA, LEED AP BD+C, has honed his ability to shepherd cultural institution capital projects from the earliest strategic planning phases through design and construction to opening day and beyond. He understands the unique challenges inherent in these projects, with two decades focused solely on planning and design of cultural facilities, a rarity in the architectural field. Wood, a vice president at SmithGroup, is leveraging that depth of experience to lead the design team for the Wisconsin history center, as he has for numerous other clients before, including Capital Jewish Museum in Washington, D.C., the U.S. Holocaust Memorial Museum's Shapell Collections and Conservation Center, and the ongoing renovation and expansion of the Virginia Museum of Fine Arts. Wood is a graduate of Virginia Polytechnic Institute and State University and an active member of the Society of American Archivists and the Mid-Atlantic Association of Museums.
Hal Davis
Museum Planner
Few architects can boast the impactful career and iconic portfolio of Hal Davis, FAIA, who has dedicated more than 40 years to the design of cultural institutions. Davis is lending his depth of expertise in the planning and design of the new Wisconsin history center. Davis has made a particularly indelible mark on the cultural landscape of Washington, D.C., having overseen design teams for the National Mall's two most recently built museums, the Smithsonian National Museum of the American Indian and the National Museum of African American History, and restorations to two of the Mall's oldest edifices, the Smithsonian Institution Building (the "Castle") and the Arts and Industries Building. Millions of visitors tour these sites every year, directly benefiting from Davis' work for our country's national museums. Davis is an alumnus of the architecture programs of Clemson University and the University of Pennsylvania's Louis Kahn studio.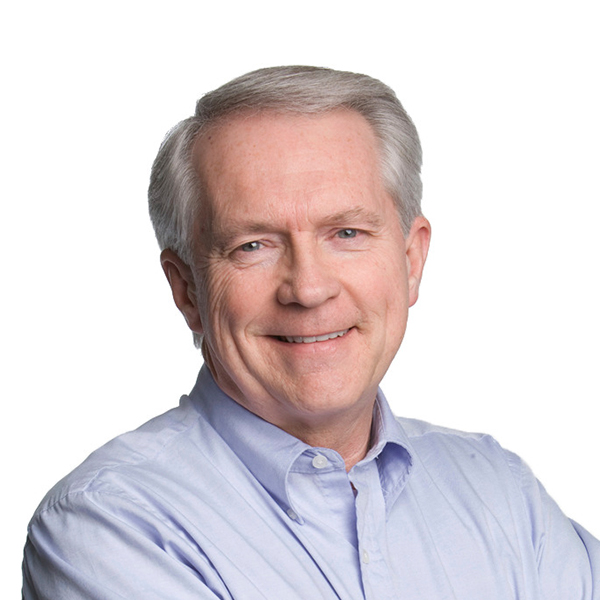 Milwaukee-based Continuum Architects + Planners has won numerous awards for its work, including for the UW-Madison Chazen Museum of Art, the UW-Milwaukee School of Freshwater Sciences and the UW-Milwaukee Welcome Center & Lubar Center for Entrepreneurship.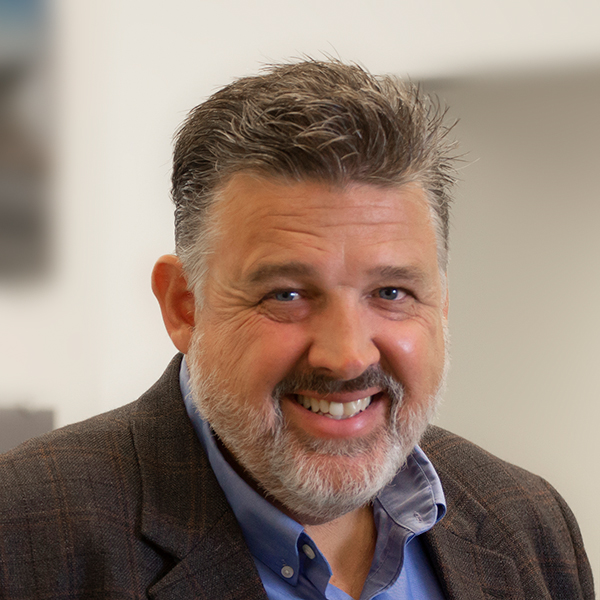 Robert Barr
Managing Architect
As one of Continuum's co-founders, Bob leads some of the firm's most complex projects, including highly technical science and research laboratories for the State of Wisconsin, UW System, and Milwaukee County. In addition to his work as the managing architect for Wisconsin's new history center, he is also currently leading the firm's work on UW-Madison's new College of Engineering building. His portfolio includes the UW-Milwaukee (UWM) School of Freshwater Sciences – one of only three facilities dedicated to freshwater research in the world, UWM's Lubar Center for Entrepreneurship and Welcome Center, UW-Platteville's Boebel Hall Science Hall, and the Milwaukee County Medical Examiner and Forensic Lab. Drawing on equal parts creativity, collaboration and problem solving, he anticipates and plans around complex issues while responding to the client's culture and vision through the physical space.
Corey Lapworth
Technical Team Lead – Project Architect
For Corey, watching a project grow from initial sketches into fully formed structure is the most thrilling aspect of being an architect. His urban planning background informs his practical approach to creating a harmonious relationship between buildings to their environment, and people to the spaces they inhabit. Corey's detail-oriented nature allows for a meticulous project management and construction process that results in buildings that help our clients realize their visions, resolve difficult design challenges, and remain aesthetically pleasing and unique. In addition to his current role as Technical Team Lead – Project Architect for Wisconsin's new history center, Corey's past experience includes a range of project types including multi-family residential, historic renovation, and several government projects, such as the St. Louis Job Corps Center, Milwaukee Job Corps Center, and Milwaukee County Department of Transportation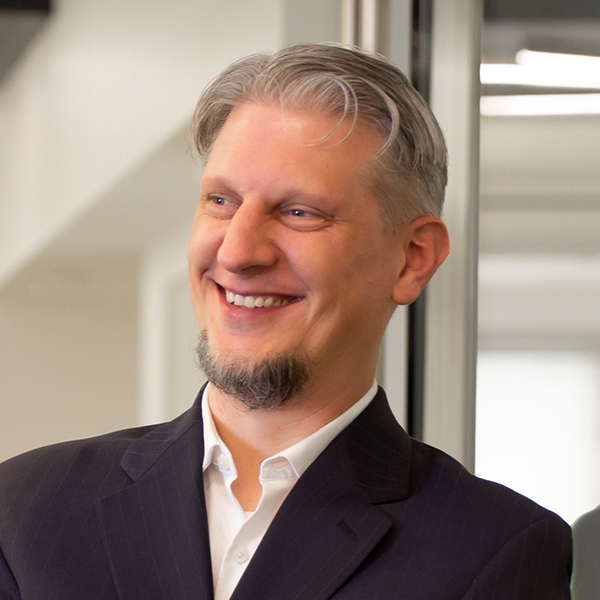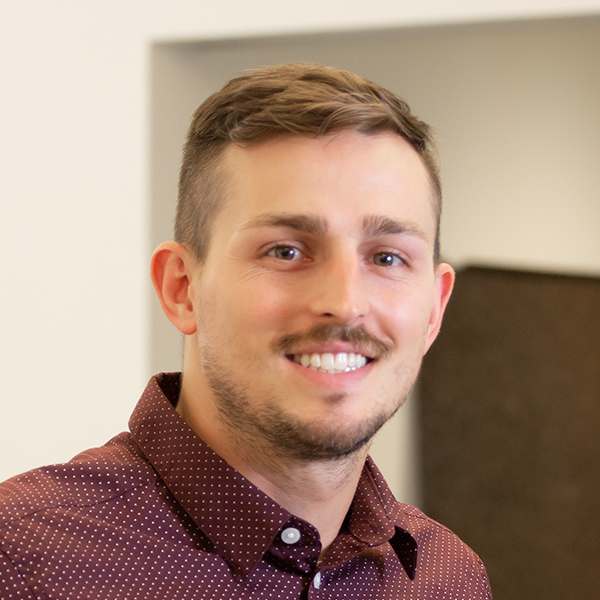 Coltyn Sprinkman
Project Architect
Coltyn is a talented designer and project architect who uses leadership techniques obtained through years of experience leading people and managing resources in his military career. He remains involved from the preliminary stages of a project until the final stages of construction. Coltyn is regularly sought for his exceptional ability to lead and motivate others, utilize strong decision-making skills, and for his outstanding work ethic. In addition to his work as Project Architect for Wisconsin's new history center, Coltyn has served as a designer and project architect on a number of higher education remodel and workplace renovations, including UW-Platteville's Boebel Hall, UW-Madison FP&M, Gamber-Johnson Headquarters, and the MATC Business + IT Office Renovation.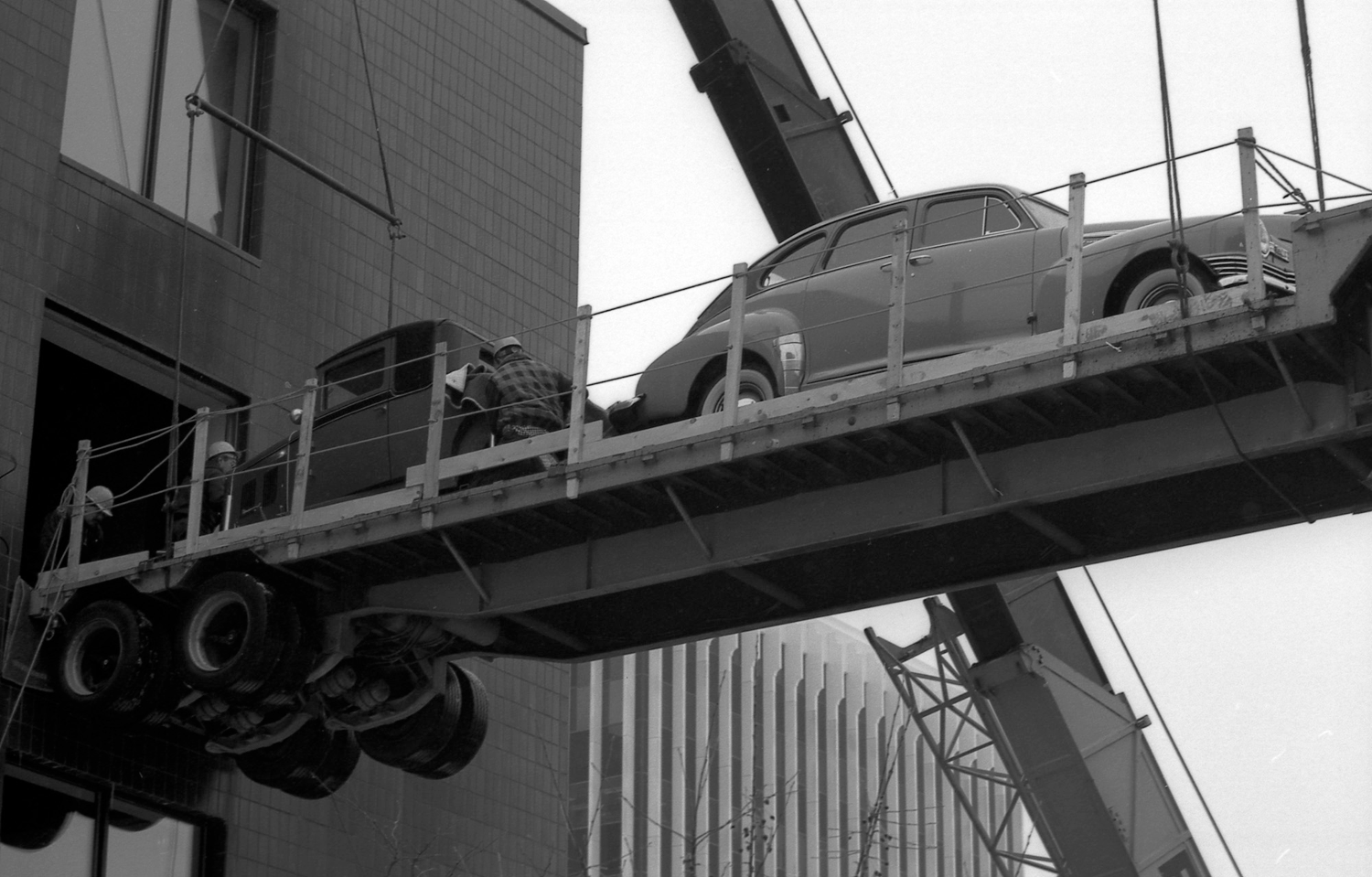 Project for a new Wisconsin history center